Providing excellent affordable, international quality care
Providing utmost professional & personal care...
At Vardann Multispeciality Hospital, we guarantee personalised care, genuine concern and a sincere commitment to the overall well-being of society. We believe that healthcare is simply not about detecting, diagnosing, informing or treating an individual but it is about helping people to lead a wholesome and healthy life. We are committed to serving the communities where we do business and pledge to provide our customers with hope – Hope of a Healthy and Happy Life.
Vision
"To be the most respected healthcare provider in the region, offering the most effective treatment outcomes through the best in – class professionals"
Mission

Earn our customers respect by delivering what we promise.

Earn our staffs respect by treating them with fairness & dignity.

Earn our investors respect by being transparent & accountable.

Earn our business partners respect by valuing their business as much as ours.

Earn our suppliers respect by dealing with them on merit.

Earn the Governments respect by not violating any law.

Earn the community's respect by generating goodwill.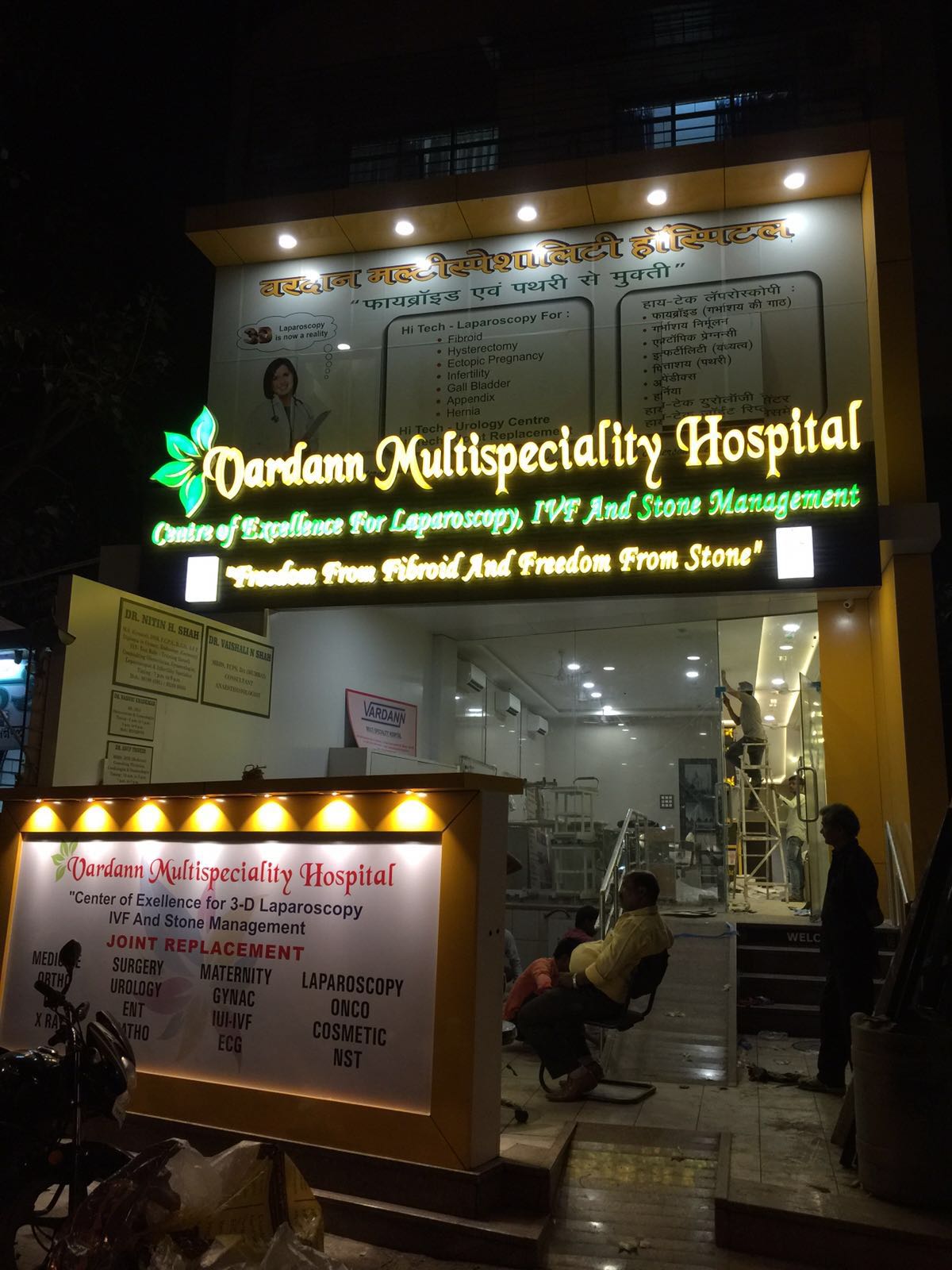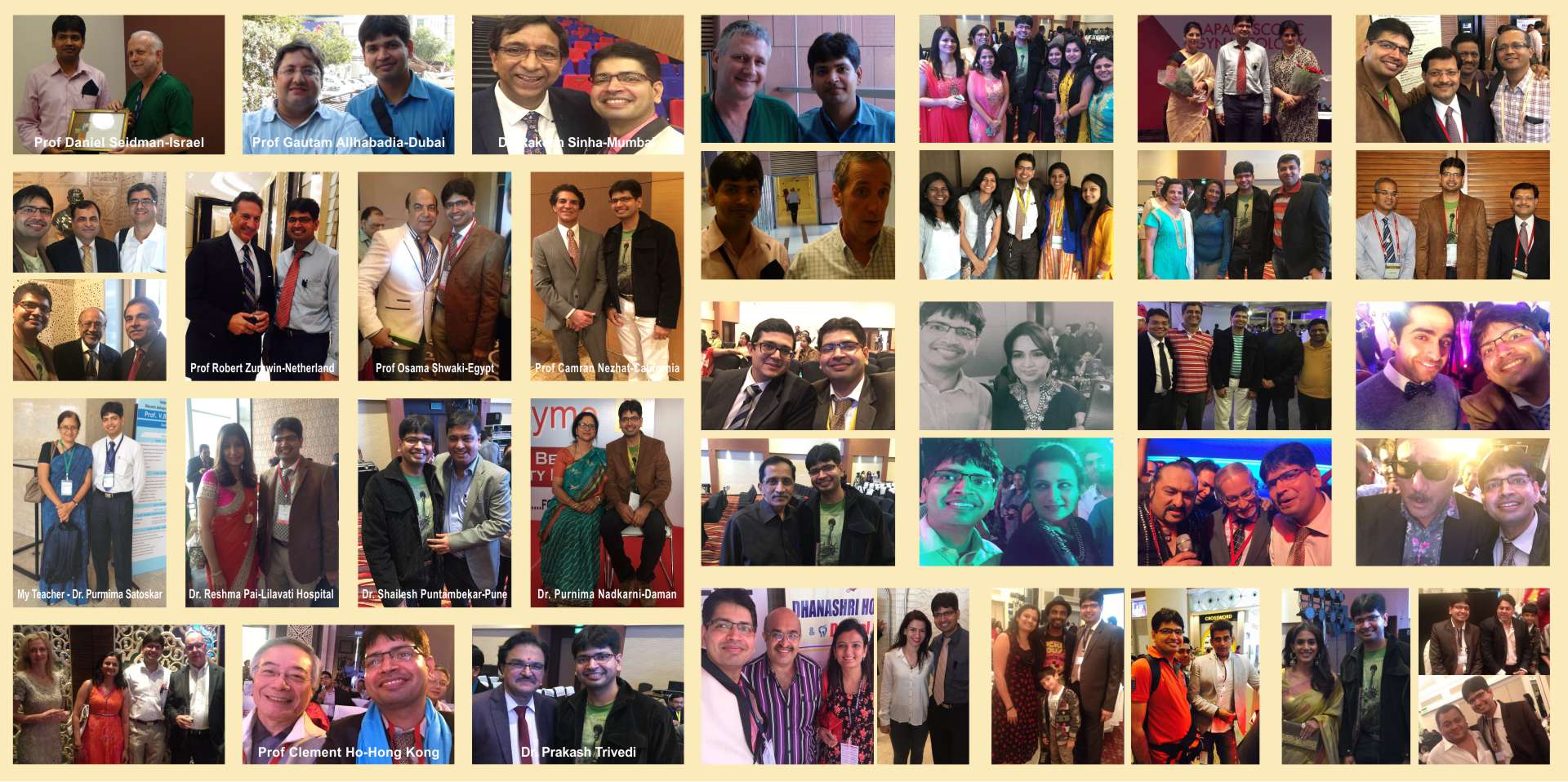 World Class Ambiance

  25 Beds with 5 Bed ICU & 3 Consulting Rooms

  Elegant and Modern design Comfortable Rooms, Fully AC

  Reception & Waiting Area

  Executive Room (Two Beds, T.V., A.C, Fridge, Bathroom)

  Deluxe Room (One Bed, Sofa cum Bed, TV, AC, Bathroom)

  Spacious Economy Ward with Bathroom

  ICU with fully motorized bed, Philips Multi Para Monitor & Defibrillator

  State of art Nurses Call System & Central Oxygen

  Well equipped supra major & major modular operation theatre with Laminor air Flow, C-Arm

  In House Digital X-ray, NST, ECG

  Cost effective packages

  High Tech, State of Art Equipment for Laparoscopy & Anaesthesia

  Team of Gynaecology & Anaesthetists trained in Germany & Israel

  Team of surgeons traines in major / supra major surgical work

  Collection centre for blood tests, including Hormonal Assay

  24 hours on call Pharmacy

  Complimentary Meal for patients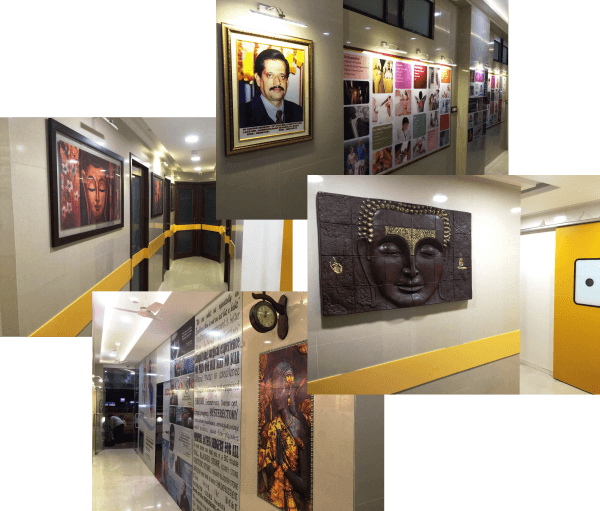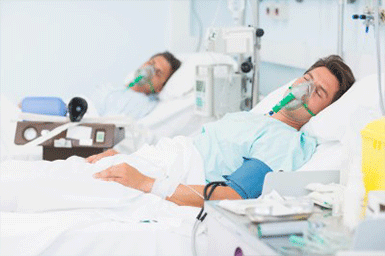 ICU

  Heart Attacks

  Asthma

  Stroke Paralysis

  Diabetes

  Poisoning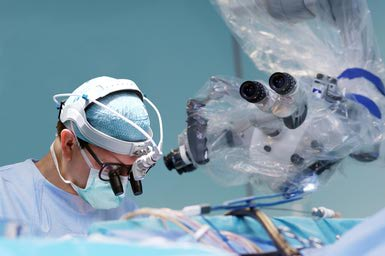 Super Speciality

  Neuro Surgery

  Neuro Physician

  Nephrology / Urology

  Chest Physician

  Oncology

  Dietician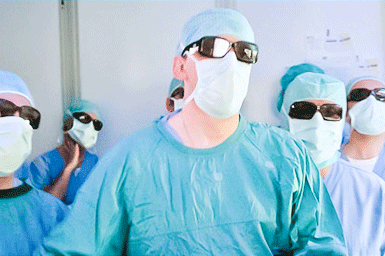 3D Laparoscopy

  Fibroid

  Hysterectomy
---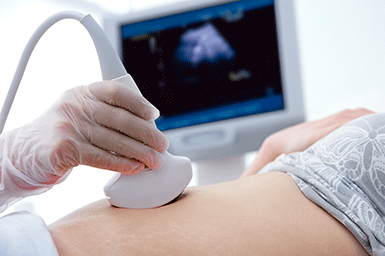 Diagnostic Centre

  X-Ray

  Sonography

  Routine Test

  Special Test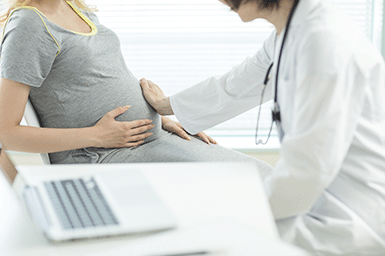 Obstetrics & Gynaecology

  Painless Delivery

  Hysterectomy

  Ovarian cyst

  Infertility

  Ectopic Pregnancy

  Laparoscopic Surgery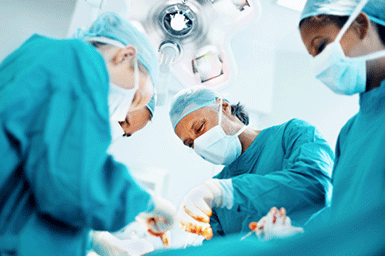 Surgical

  Appendix

  Hernia

  Gall Bladder Stone

  Kidney Stone

  Piles

  Prostate
---
Cosmetics

  Hair Transplant

  Liposuction

  Laser Skin Polishing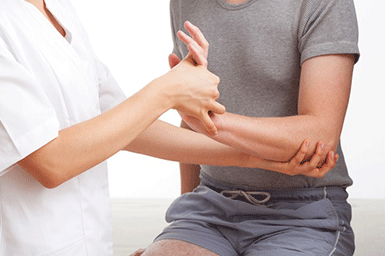 Orthopaedics

  Accident & Fractures

  Total Hip & Knee replacement

  Spine & Trauma Centre

  Arthroscopy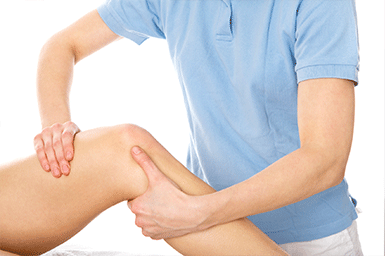 Physiotherapy

  Short Wave Diathermy

  Tractions

  Ultra Sound

  IFT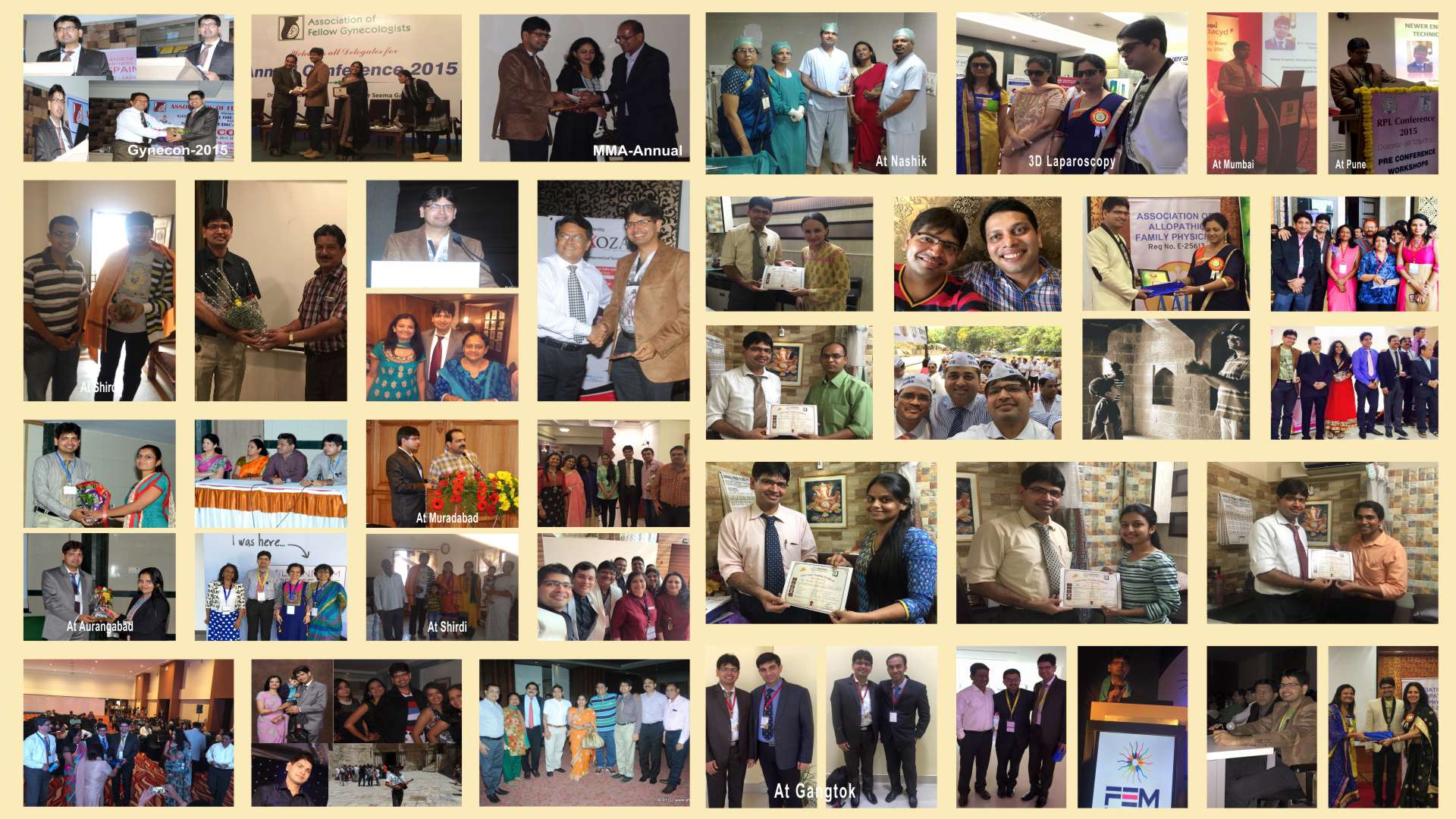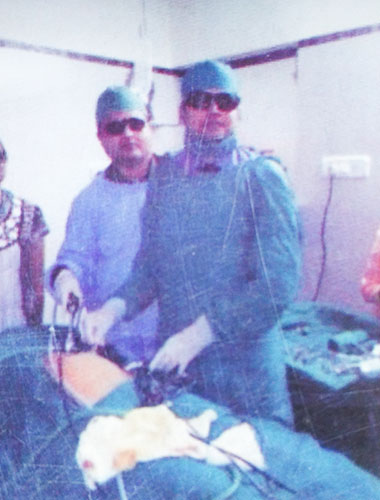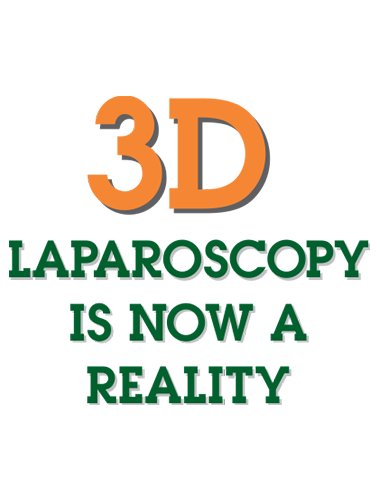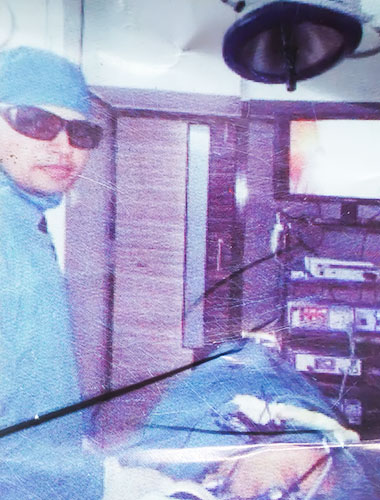 ---
Benefits to Patient

  Safety

  Less Complication

  Cost Effectiveness

  One Day Hospital Stay

  Less Time of Surgery
Benefits to Surgeon

  Depth Perception

  Precision

  Accuracy

  High Resolution

  Incredible 3D image thus reducing surgical& Anaesthesia time
100% victory for me and my fellow at Yuva IAGE conference LATUR all getting prizes for paper and poster AND QUIZ Invited as operative faculty and demonstrated "Laparoscopic Tuboplasty" And delivered talk on "Laparoscopic management of Adnexal Masses"
---



































Arch Gold Apartment, Next to Telephone Exchange, S. V. Road, Poisar, Kandivali (West), Mumbai-400 067.
---
---